"NYSERDA commends this project team for going above and beyond in their thoughtful planning of a building that incorporates renewable energy, energy efficiency, electric vehicle charging and energy storage to support the grid," said Patrick Fitzgerald, Senior Project Manager, NYSERDA New Construction. "Their collaboration with the local utility service provider to ensure benefits to the grid, as well as their development plans, show a commitment to supporting state emission reduction goals and will help achieve the mandates outlined in the Climate Leadership and Community Protection Act including 70 percent renewable energy generation by 2030."

This project will be an electrified site powered by New York State's electrical power grid. Apart from traditional fossil fuel energy sources this means the site can be powered from sustainable energy sources such as hydro-electric, solar, wind, and biomass. The predicted energy savings will exceed the state-established baseline by 15%. Additionally, fossil fuels are excluded from the buildings systems, except for emergency back-up.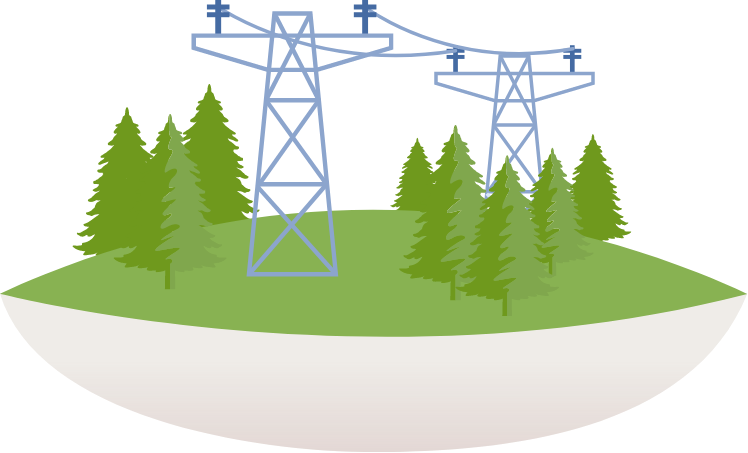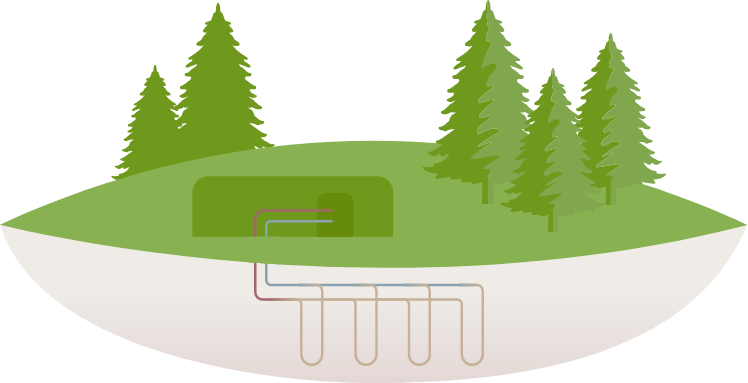 Constant ground temperature of 50°
In winter, the pumps transfer heat from the ground to warm the buildings.
In summer, the pumps transfer heat into the ground to cool the buildings.
Geothermal wells use ground source heat pumps to exchange energy to both heat and cool the campus.
30 percent of the parking spaces would be designed for Electric Vehicles (EV) and Vehicle to Grid energy storage.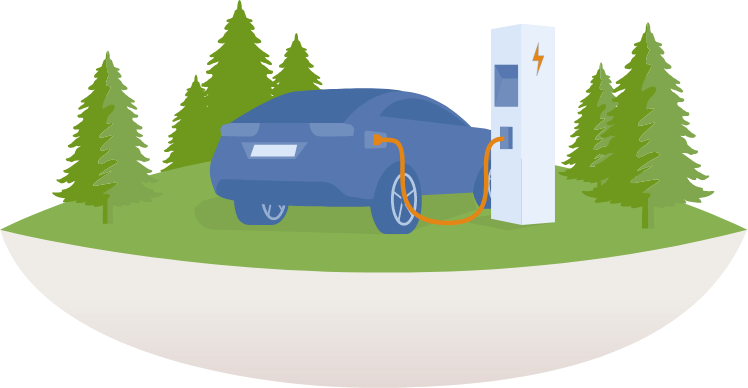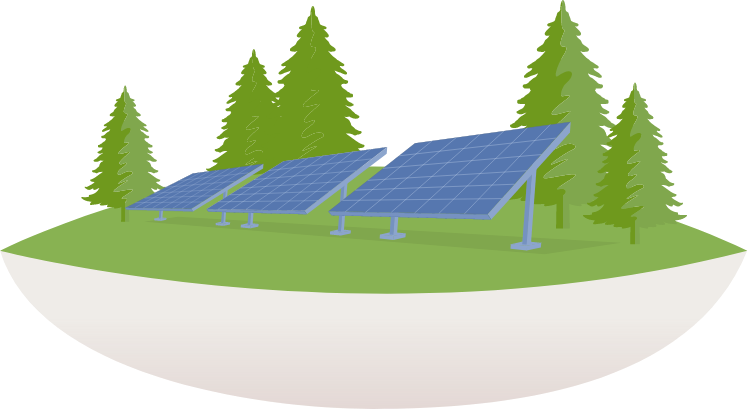 The project includes 120,000 square feet of photovoltaics to harness solar energy.
The project includes a 5MW utility grade battery bank to store and distribute energy on site as a microgrid.
Emergency generators, powered by liquefied natural gas (LNG) stored on-site, provide additional energy as needed. This strategy means the site would be positioned to use liquified hydrogen as a fuel source in the future. Green hydrogen is produced through the electrolysis of water with electricity generated from zero-carbon sources and only harmless oxygen is emitted during the process, making it a clean and secure solution.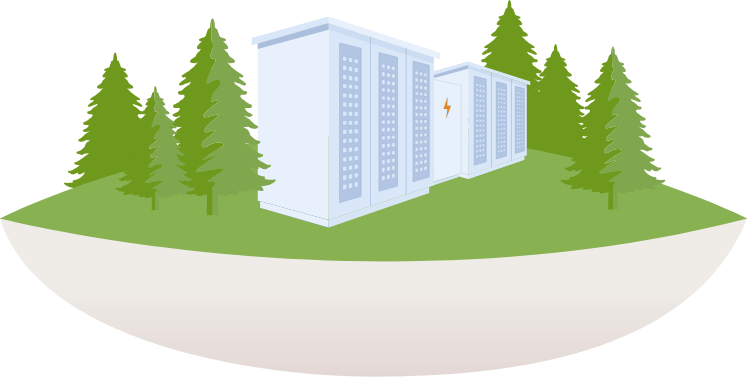 Combusting natural gas produces 27% less CO2 emissions than diesel fuel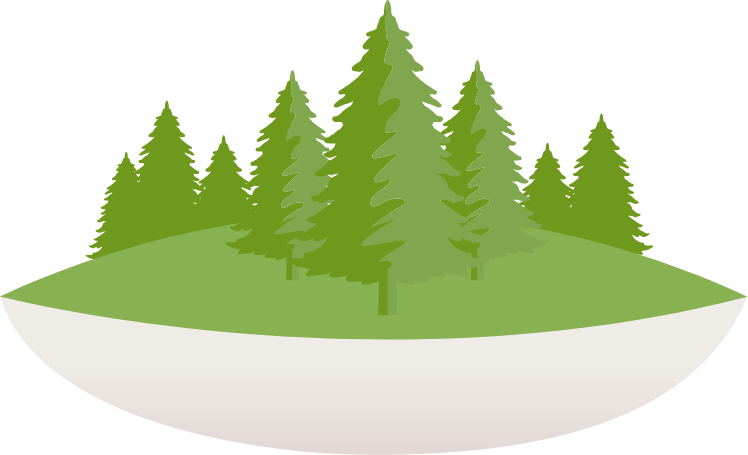 The ten residential buildings are designed as mass timber buildings rather than traditional concrete construction. Mass timber is a new category of wood product comprised of multiple solid wood panels nailed or glued together.
"Wood stores carbon and requires less energy from harvest to construction. Harvesting and replanting increases forests' carbon sink potential as the rate of sequestration is greater during young, vigorous growth. Active forest management mitigates wildfires, cuts carbon emissions, replenishes area waterways, expands wildlife habitat, and creates jobs in rural areas."
The site's lowest point is 485 feet above sea level, and the highest point is 865 feet; this is a grade difference of 380 feet. The challenge is how to situate the project on this hillside to minimize impact on the land and environment.
Orienting the project roughly halfway up the hillside, maintains the wooded forest along Sterling Mine Road while avoiding the ridgeline. The result is a balance of 'cut' and 'fill' on the site and thus avoids the need to import or export large amounts of soil. This minimizes the project's visual impact on the neighboring communities.