About
A new audio/video production center is proposed at 155 Sterling Mine Road, in the Town of Ramapo. This center will support operations of the World Headquarters of Jehovah's Witnesses.
These facilities will include offices, maintenance, set production workshops, and an energy center. Accommodation for the resident staff will include residential units, dining/assembly spaces, and recreation/wellness/fitness facilities.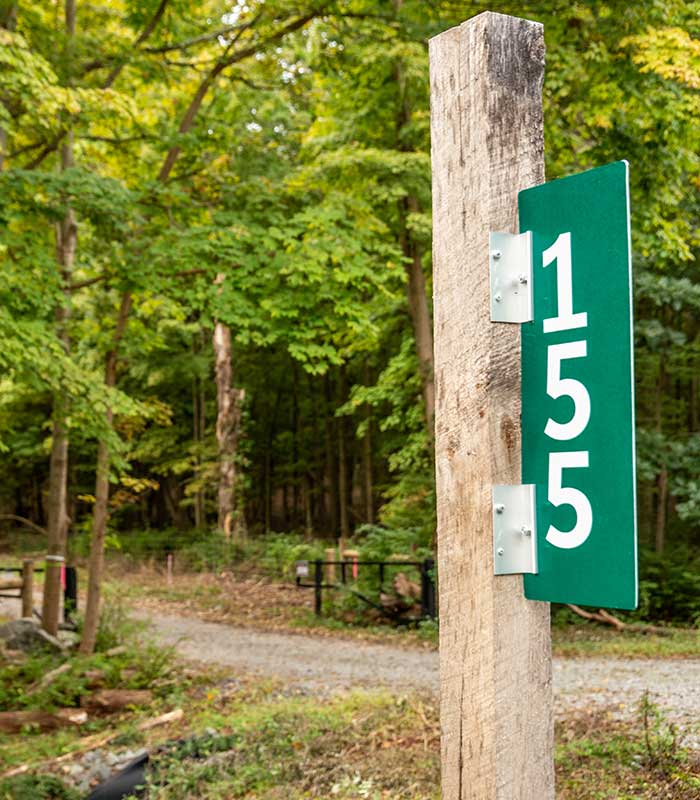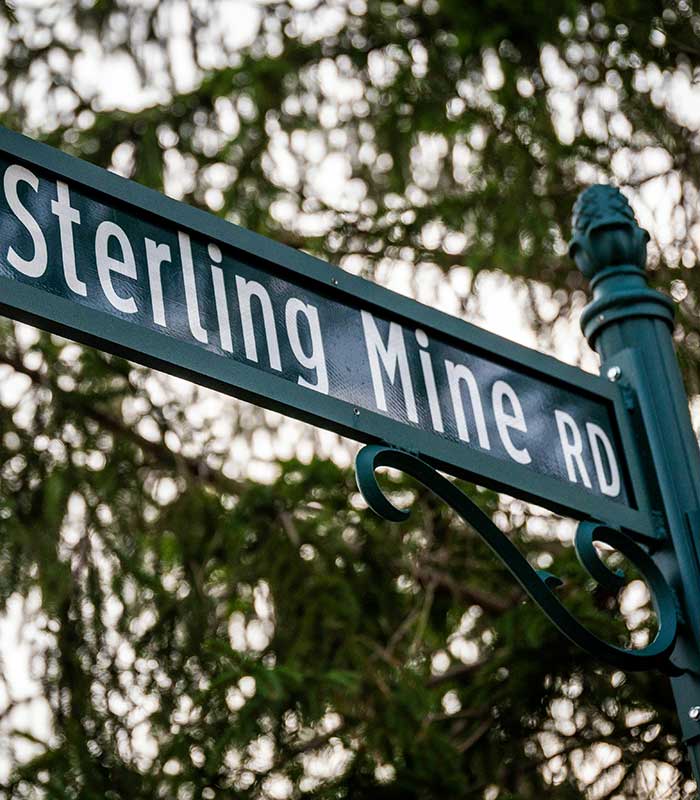 Key Stats
The proposed project significantly improves upon a residential scheme from another developer that was previously approved.
Previously Approved Project
Proposed Project